What we do
1. Property Management
Let us do the work for you …
Our professional experience enables our Property Management Team to manage your asset with the utmost of care. They are the eyes on your property and place the highest priority on proactive communication with our clients and tenants.
We manage properties the same way every time using proven procedures and systems which are designed to provide continuous high levels of service.
Your rental property will be advertised on four websites and all prospective tenants can book for an inspection by visiting the Sanctuary Real Estate Web Site.
We attend all inspections to show potential tenants through your property.
All tenant applications are tracked through our database system and once we have processed all history and reference checks we will advise you of the best applicant and obtain confirmation from you to finalize the application.
Your property will be professionally managed with comprehensive inspection reports, routine maintenance, monthly statements and you will be updated every step along the way.
Should you be interested in leasing your property, please contact our Property Management Department
on 08 9258 2700
2. Sell Homes & Land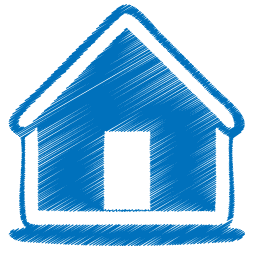 Finding buyers is a challenge in it's self without an existing customer base especially in today's market that is why it is important to sell your home with an agent and not privately!
With more than 20 years of experience in the industry Sanctuary Real Estate takes the cake with the fastest turn around when selling your home for a price fair to both the buyer and owner. There is always homes selling but the top complaint we get from people who have attempted to sell privately is that they find it near on impossible to get any interest in their property, Sanctuary Real Estate takes that trouble away. Couple that with our low fees and commissions and you are starring at a bargain. Give us a call now on (08) 9258 2700.

*{
overflow: hidden;
}